Who is behind DK Rags of Silk?
We are a family from Silkeborg in Denmark consisting of Jesper and Mette, our 3 teenage children Matilda, Maéva and Patrick and our 8 ragdoll cats. Our cats are beloved members of the family

Some years ago we moved into an old house from 1966, which now forms the framework for our family life. It is an unpretentious and cosy setting with plenty of space in both house and garden for children and animals.

Our cats are indoor cats, but we have a spacious fenced yard in our garden to allow the cats to play outdoor.

Serious breeder of Ragdoll cats
In our breeding we attach importance to develop large ragdoll cats in the classic colors and patterns. Our focus is to breed healthy kittens with the typical social ragdoll temper. This means that the kittens are growing up with us as a family and are accustomed to being handled from birth. We want to stay a small cosy cattery, where we have time enough for each of the cats living with us. Once or twice a year we will have kittens for sale to good permanent homes.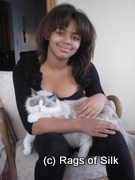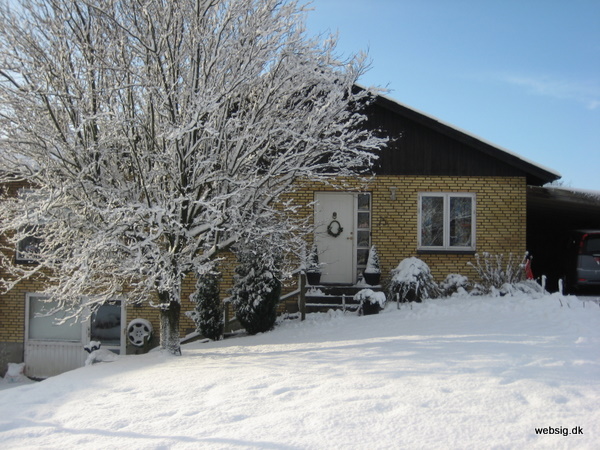 Maéva with Alberto Matilda with Ippa Winter in Silkeborg